A warm welcome to our new Barn Manager!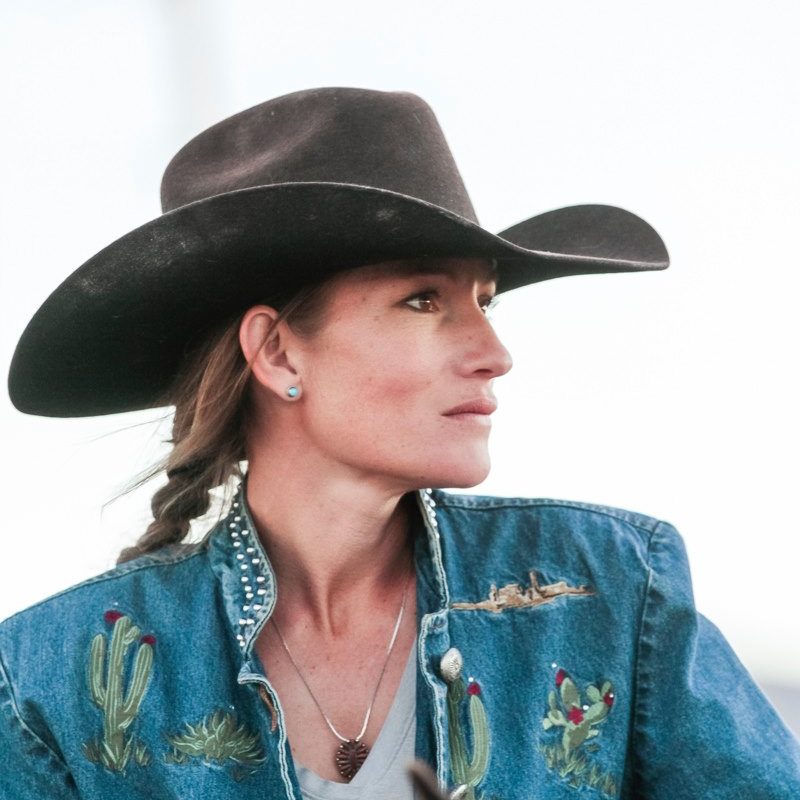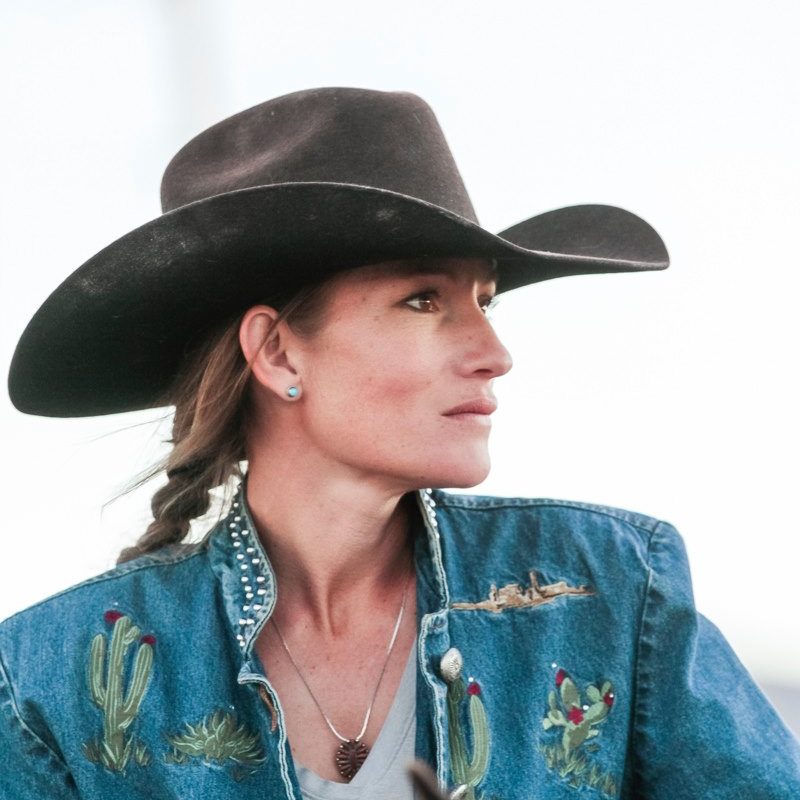 We are excited to introduce Samantha Jepson, as our new resident barn manager! Samantha has recently relocated from Madison, Georgia but she is no stranger to Arizona, having lived in southern Arizona for more than twenty years.
She began her riding career at the age of six and over the past 30 years has made becoming a top notch horsewoman her professional goal. She has managed barns and programs, large and small, from low key training and boarding to FEI, in multiple disciplines across the country. With her early career specializing in starting colts for performance divisions she went on to win the 2015 Arizona Horseman's Challenge and showing prospects headed into a career in Working Equitation, which allowed her to combine solid dressage basics, cattle work and trail in a most enjoyable way. She spent a number of years herself working on ranches, working with rodeo horses and team roping, so she fully understands what is needed in a good, versatile working horse.
Samantha's experience at both English and Western barns specializing in performance, show, trail and ranch work has given her a diverse skill set which allows her to understand a wide variety of equine and client needs. Her ongoing education in equine health and nutrition, enables her to bring a tremendous wealth of expertise and dedication to her clients and their horses. As testimony to her ongoing commitment to equine health and well being, Samantha includes certified equine massage therapist among her credentials.
Among her many awards and honors are:
2009-2011 Multiple Reserve Championships in APHA Hunter Under Saddle & Western Riding Futurities
2016 through 2018 multiple Champion and Reserve Champion Level 2, 3 and 4 Working Equitation Open
2017 and 2018 Multiple Ranch Riding Open Championships
We are also fortunate to welcome Kevin Kidder, Samantha's husband, a jack of all trades and a master of many as well as her sassy daughter, Mina. Sam and her family genuinely enjoy sharing their knowledge with riders and handlers while keeping a watchful eye on all things related to the equines in their care.
We are thrilled to welcome them here at Granite Mountain Stables and we look forward to a happy and satisfying partnership!